Education
Educating for a digital future
The Digital Sciences Initiative is changing what we teach, the way we teach it, and who we teach. The Initiative is fully embedding the digital sciences and technologies across the entire Faculty of Engineering curriculum, delivering highly-trained digital-literate graduates across civil, mechanical, electrical, chemical and biomedical engineering disciplines.
The Digital Sciences Initiative is introducing new ways of delivering digital education:
through the provision of student-focused creative design and contemporary maker spaces with emphasis on innovation and the "digitalisation" of professions for which our students are being prepared;
through broader collaboration across digital sciences, enabling students to have more opportunity to engage directly with industry and professional practice. The Initiative draws on strong industry connections to provide students with authentic industry-relevant design problems.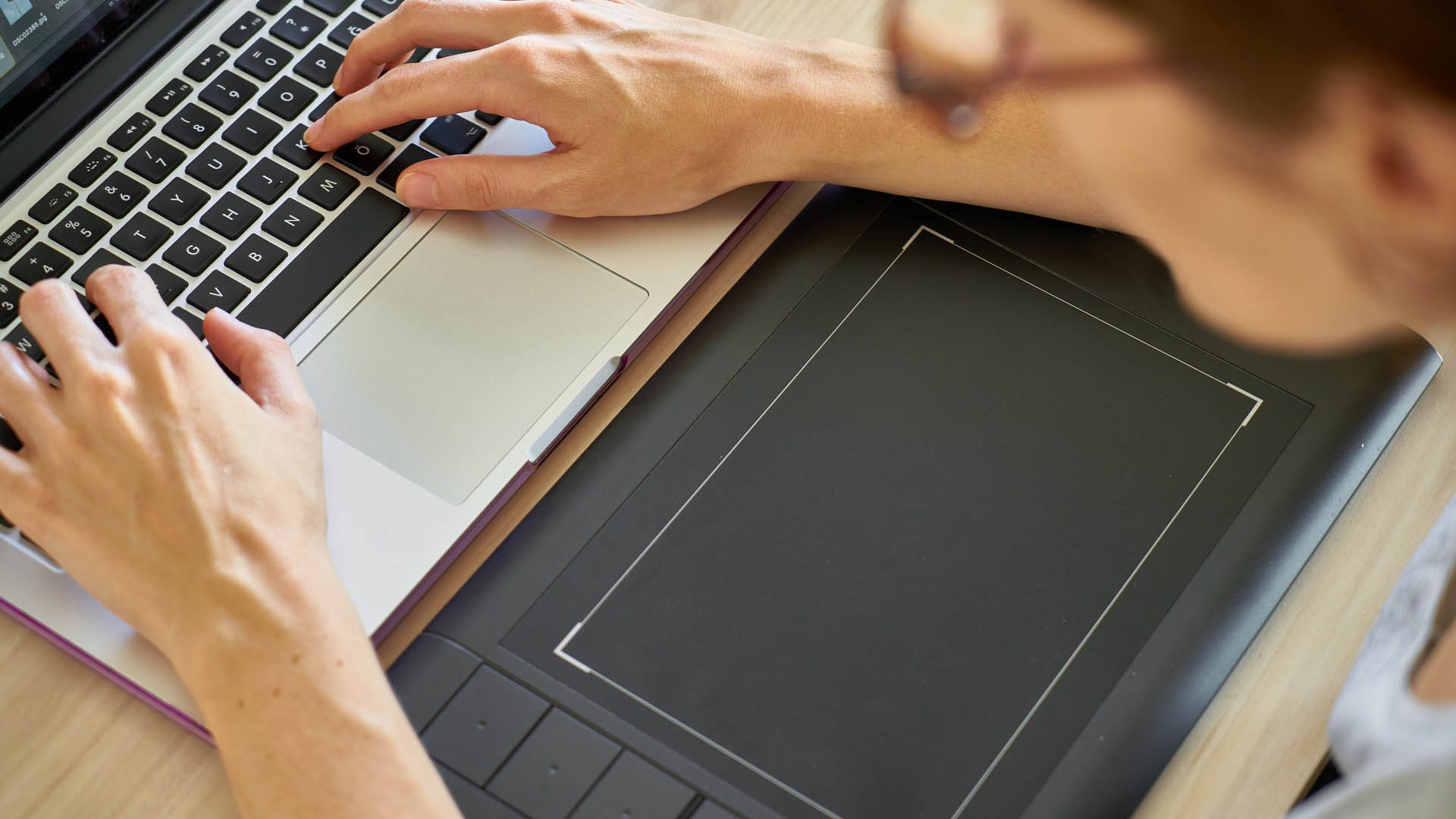 We are laying the foundation for lifelong learning to ensure that our workforce can rapidly develop the skills they need in the ever-changing digital industry landscape.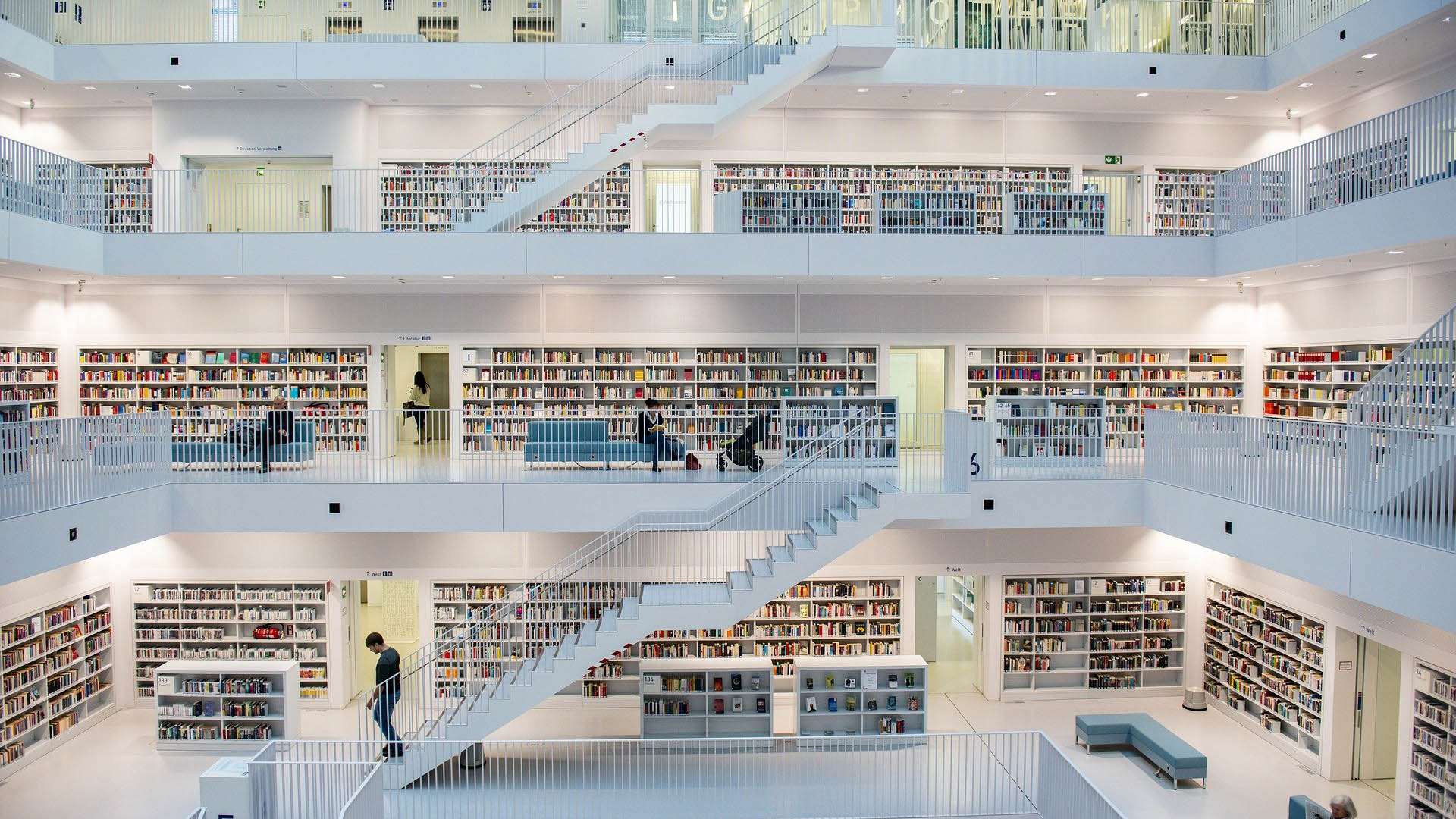 The DSI Education Innovation initiative aims to increase Faculty staff participation in innovative education practices by encouraging peer mentoring, professional development opportunities, education research and education innovation support.