To explore the convergence of digital sciences in information, algorithms and machine learning to build the future generation of digital technologies.
The Digital Sciences Initiative is a unique opportunity for NSW and Sydney to seize a nationally and internationally leading position in the digital revolution: as a driving force in fundamental digital science and digital technology research; as a catalyst for the creation and transformation of digital industries; as the place where the conversation about digital futures and digital societies take place; and where a new generation of digital scientists, engineers, and social entrepreneurs is mentored and trained.
The opportunity
The world has entered a fourth industrial revolution. Digital Sciences is driving the disruptive and ubiquitous application of digital technologies that are transforming every aspect of modern business, government and society. The COVID-19 pandemic has furtheredour reliance on digital technologies. Future economic growth and prosperity, jobs, and societal resilience will be enabled by investment in Digital Sciences.
Most of the largest companies in the world by market capitalisation are digital technology companies, and higher revenue retail, resources, and manufacturing companies are investing heavily in digital technologies. The Australian economy is also undergoing a digital transformation, driven by huge investment programs in areas such as artificial intelligence, robotics and cybersecurity, across a wide range of industry sectors from aerospace to mining.
Research excellence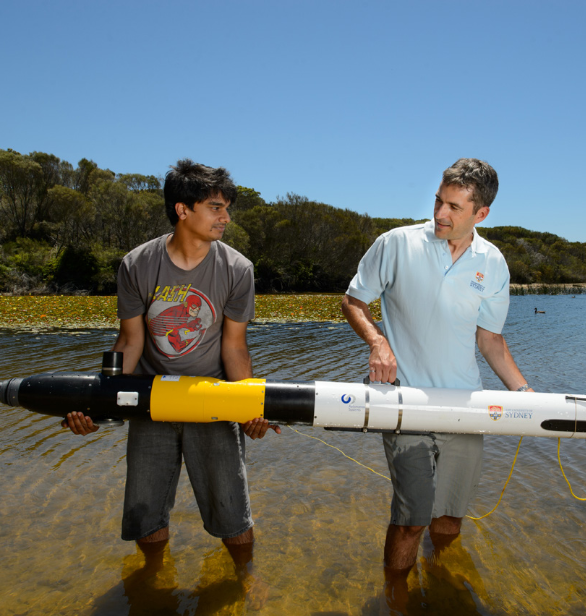 The University is a leader in digital sciences research. In the recent round assessing Excellence in Research for Australia (ERA), the University was rated well above world standard across all digital disciplines, including artificial intelligence, computation, computing, electrical engineering, and communications. This research excellence is honed across all seven schools in the Faculty of Engineering.
We bring together leading, global-scale research centres of excellence in areas such as robotics, machine learning, and communications technology that attract Australian Research Council (ARC) centres and large-scale industry-funded programs.
Demand for digital education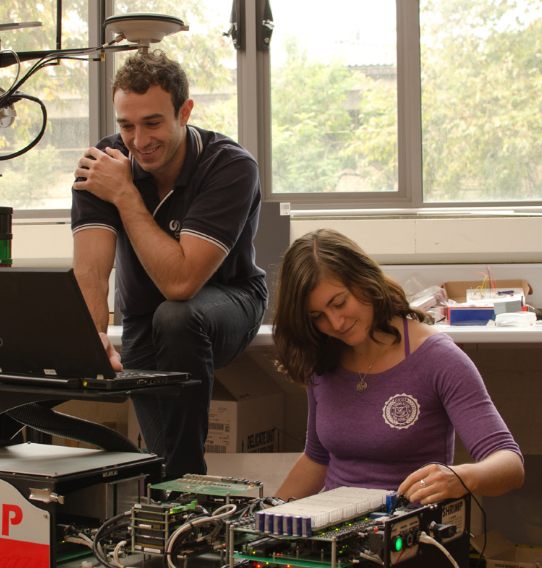 The University has experienced exponential growth in student demand and uptake of digital sciences and technology over the last five years. The Digital Sciences Initiative enables digital sciences and technologies education and training to grow its full-time equivalent load from its current 3,600 students to 5,400 students by 2030, a 50 per cent increase.
Research indicates that 75 per cent of occupations in the fastest-growing industries will need digital and STEM skills. The Initiative delivers this education and training at an ambitious scale: In deep technical skills graduating 1,500 digital sciences students every year; in broader digital skills for multidisciplinary science, health and humanities education; and in the diversity of student cohorts.
Industry and government aligned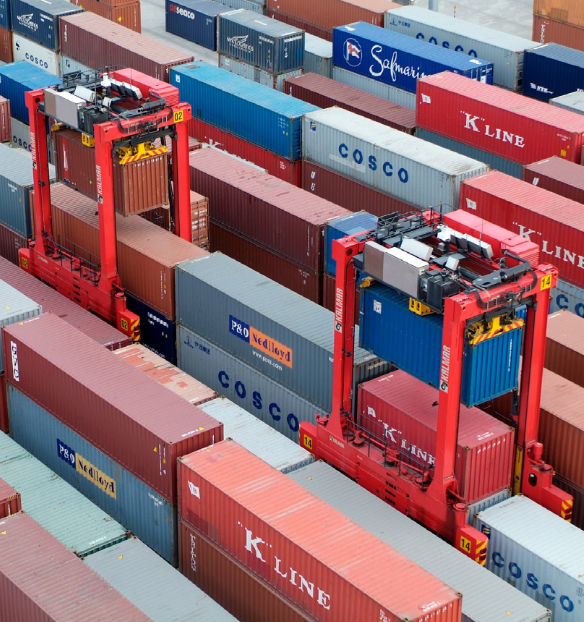 The Digital Sciences Initiative plays a critical role in building the capacity of digital industries and in working with a range of industry sectors in the development and application of technology for digital transformation. The Initiative builds on its many current industry partnerships, with start-ups to multinationals, to create a dynamic digital business ecosystem.
At the state level, the Digital Sciences Initiative is aligned with the NSW Government's vision for a vibrant technology environment in Sydney and across the State. The Initiative delivers on both research and innovation and in training the next generation of digital innovators. These are key factors in attracting industry investment, impacting productivity and competitiveness, and delivering economic and societal outcomes.
Research enablers and applications
The Digital Sciences Initiative undertakes research in both fundamental digital sciences and applied digital technologies.
Digital sciences cover core "horizontal" themes such as AI and machine learning and Data-centric engineering that generates research applicable to a range of different technologies and applications.
Digital technologies cover broad "vertical" applications and impact areas of digital sciences such as Digital agriculture, Digital health imaging, and Defence. Many of these application areas are already the focus of economic and societal "grand challenges" being addressed nationally and globally, which involve research institutions and industry well beyond the core digital domain.
Explore our current research
DSI Funding Opportunities
Engage with us
See our partners