Applying world-class research to solve real-world problem
Agriculture is big business. Half of Australia's land mass is agricultural land, which provides 85% of our domestic food supply and contributes 15% of our export earnings. The industry employs 300,000 people in production and over 1.6 million people throughout the entire food and fibre supply chain. Driven by population growth and dietary changes, the global demand for food is predicted to double in the next 50 years. To meet this demand, we will need to produce increased amounts of food and fibre. Yet climate change is further accentuating this challenge: production processes now also need to be more efficient in terms of water usage, nutrients, and physical inputs.
Digital agriculture presents a novel method to meet this global challenge, which harnesses the power of digital and information technologies in conjunction with the business of agriculture. It will bring together processes that are currently fragmented, including:
Digital components of precision agriculture
Data analytics
Field robotics
Smart sensors
Digital logistics
Supply chains
Digital agriculture's ability to coalesce these processes into an integrated framework will transform our agricultural production and related supply chains.
The introduction of digital agriculture will have an enormous impact on our economy. There will be a predicted 25% increase in the gross value of production across the Australia agricultural sector; in some sectors, such as the grains industry, the increase could be as high as 51%. Consumers are increasingly demanding information on the provenance, quality and ecological footprint of their food and fibre products. Digital agriculture technologies will respond to this need and have broader social and economic benefits by embedding provenance, traceability, and customer feedback in the supply chain of commodities. This will enable growers to decommoditise their products through new marketing opportunities related to the origin and quality of their products, and the sustainability of their farming systems.
The Digital Agriculture Theme with SIA and DSI brings together researchers across the university with skills and expertise to realise the opportunity provided by digital agriculture.
Sydney Institute of Agriculture


Current projects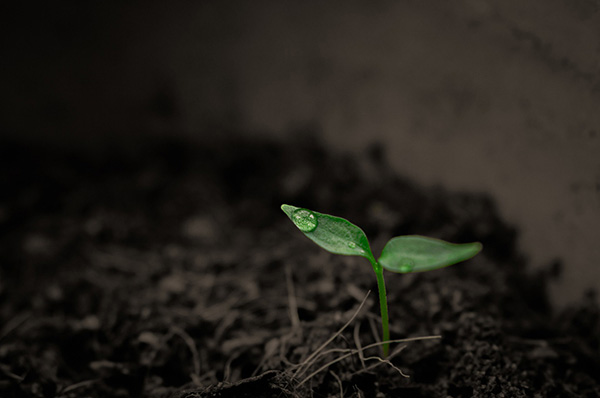 In this project funded by the GRDC we are developing a modular and scalable framework to build a digital platform that will be used by growers and advisors to nowcast plant available water (PAW) at any point in time, across paddocks and at multiple depths in the soil profile. The approach will be agnostic to …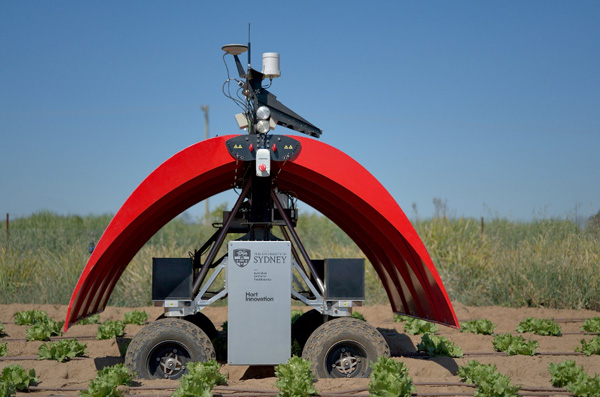 The aim of this project is to develop autonomous systems capable of operating continuously on farms. The goal is to alleviate labour pressures, reduce sources of variability and open up new possibilities in agriculture. Catering to the needs of individual plants or livestock is labour intensive and does not scale up to commercial operations. Currently, …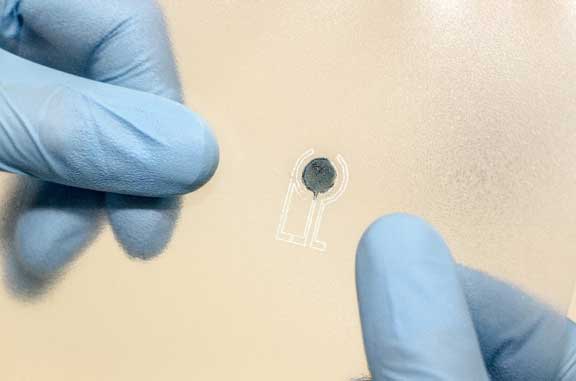 In this project we are developing novel sensors to monitor food quality, safety, and authenticity throughout the food chain. Our current approaches include printable ink sensors for food packaging to detect gases produced by bacteria allowing timely data on food quality and ultimately reducing food waste. Other sensors used aim to monitor food in the …
Professor Thomas Bishop
Professor PJ Cullen
Professor Fariba Dehghani
Professor Salah Sukkarieh
Core Research Team