Redefining AI to revolutionise healthcare
Under the theme of digital health imaging, we are developing next-generation AI technologies to revolutionise healthcare with the capacity to improve diagnostic efficiency and accuracy. With this, we aim to:
bridge gaps between the increasing needs for medical practitioners and limited medical resources
monitor disease progression at a subclinical level to inform personalised treatment planning and patient management
further our understanding of disease and continue to pioneer innovations in healthcare and biotechnologies
investigate more advanced AI solutions that support the shift from hospital-based to virtual-based care
We are a group of researchers across the University of Sydney, covering a broad range of multi-disciplinary research areas related to AI and healthcare. Under the umbrella of Digital Health Imaging, we are united by our close and productive multidisciplinary collaboration, a highly collaborative clinical research environment, and a strong link to industry partners.
Current projects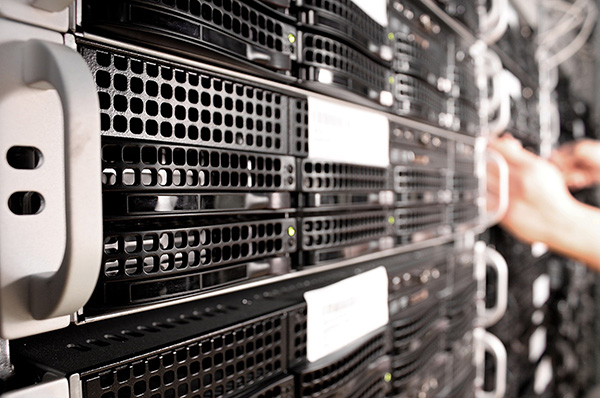 Underpinning our leading AI research, we will expand on the AIS platform, designing and implementing a suite of digital tools to accelerate AI imaging research, better utilise the university's hardware investments, securely collaborate with health and commercial partners, and provide a provenance trail for establishing trust.
Professor Jinman Kim
Dr Luping Zhou
Professor Fernando Calamante
Dr Ryan Sullivan
Core Research Team
Our partners
We work with eHealth NSW on secure data for clinical research, and through our Australian Imaging Service, work with eHealth Queensland, Victoria Health, and WA Health.
We also work with private sites such as I-MED Radiology Network and Melanoma Institute Australia with our clinical colleagues.